Archive for Month:
August 2014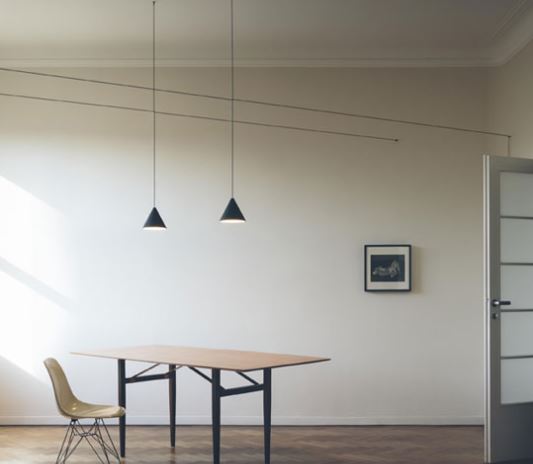 STRING LIGHTS by Michael Anastassiades
These are great. Flos String Lights Suspended overhead, the cord plays with interior space, while conical or spherical luminaries mark points in the air. LED lamps. Designed by Michael Anastassiades.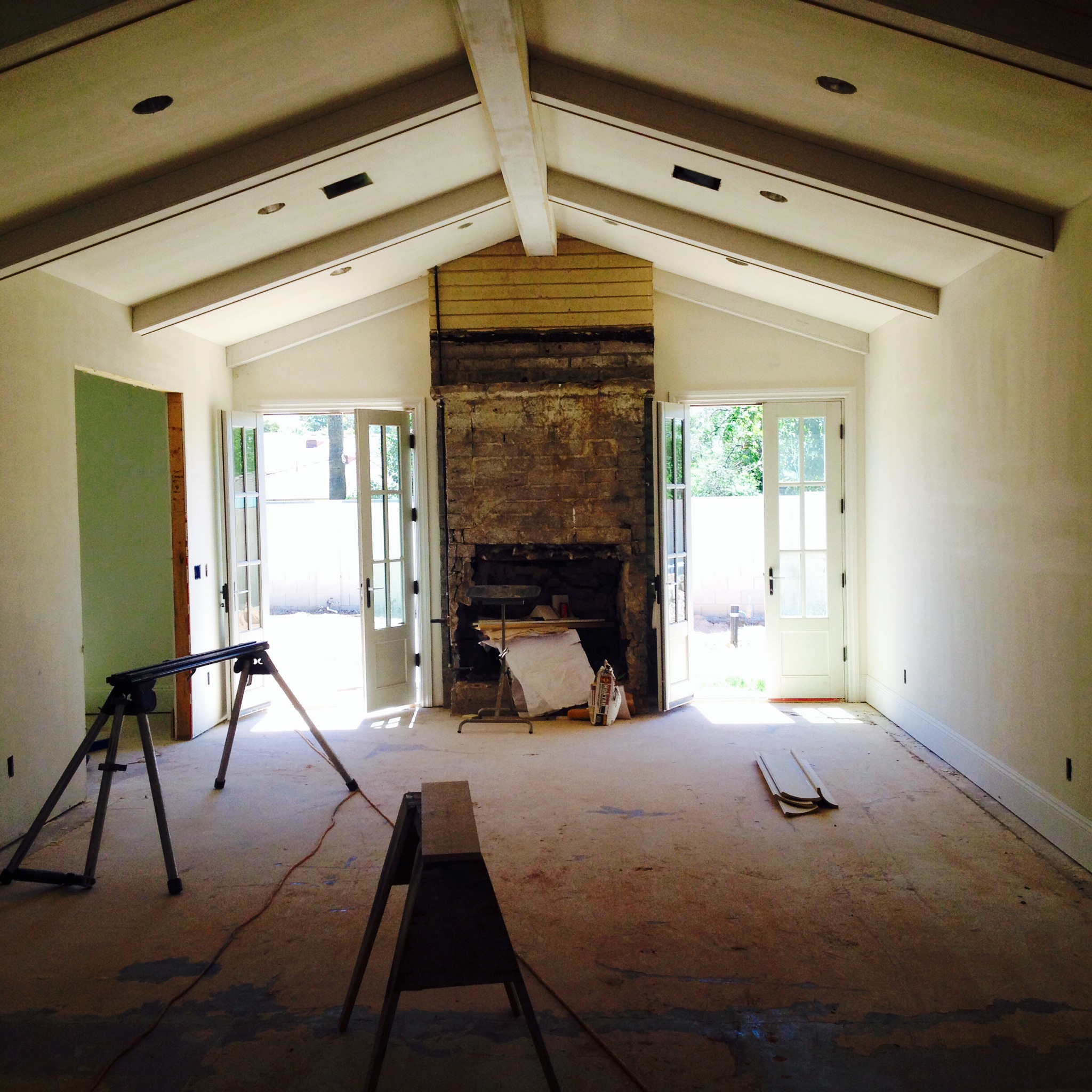 Progress Photos: Tseffos Residence
Love how this remodel in Arcadia for some of my favorite clients is coming along! The view from the kitchen and dining area is perfectly aligned with Camelback Mountain.