Beautiful architectural design for your next project
About Us
Since opening the studio back in 2005, George Catone and Reset Studios have been involved in the various stages of design, documentation, and construction administration of over 587,000 square feet of residential and commercial construction, totaling more than $158,500,000 of construction cost completed and in progress. We are passionate about the idea thoughtful architectural development, and look forward to bringing that inspiration to your project. The focus of the practice is on providing high-quality architectural design and documentation services delivered across commercial, residential, and public projects.
Our Services
George Catone has a successful background balancing award-winning design and effective construction detailing, as well as an arts-based tradition that allows him to be actively involved in an unusual range of design activities and relationships. Since 2005, Reset Studios has been serving excellent clients with a wide variety of scalable design options.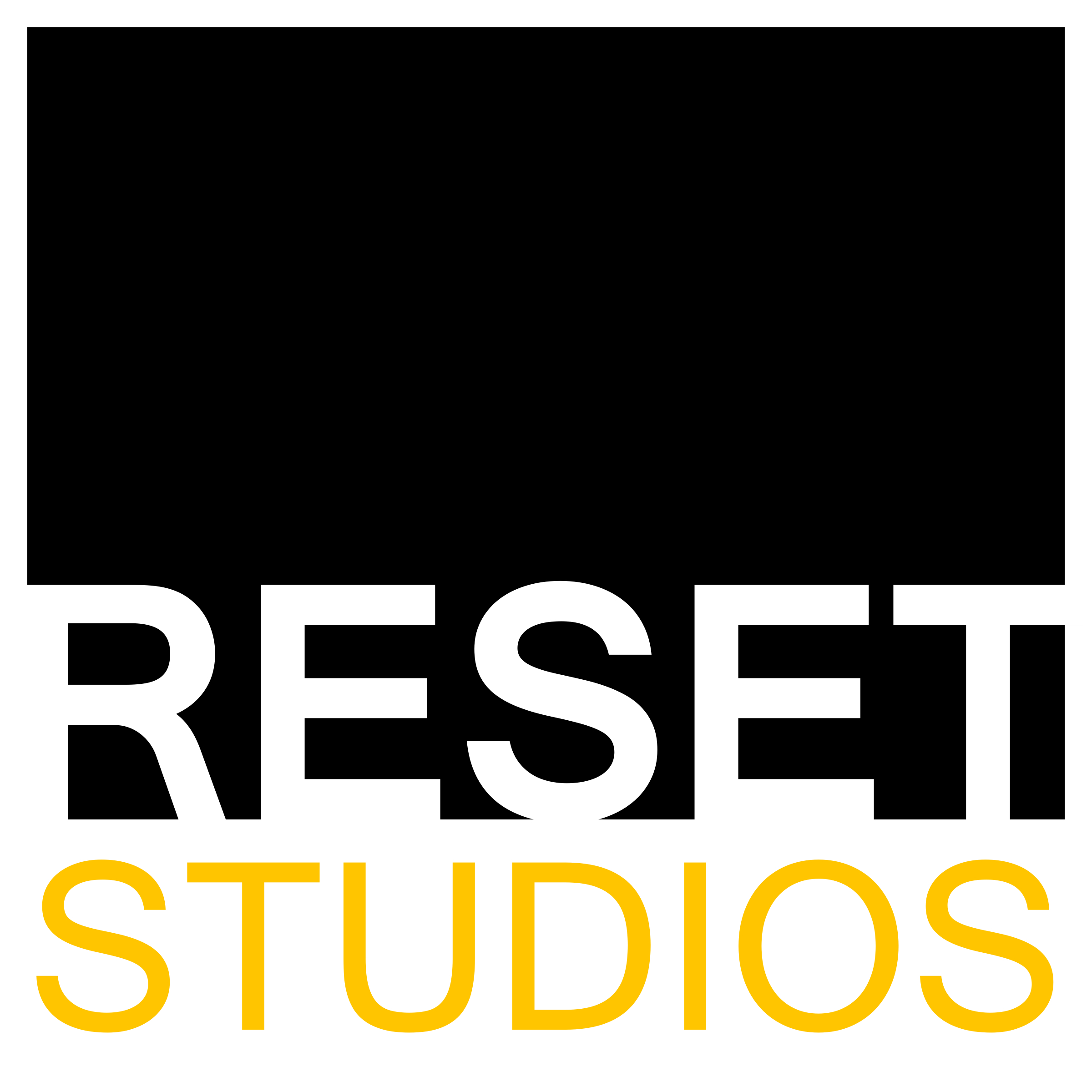 Latest News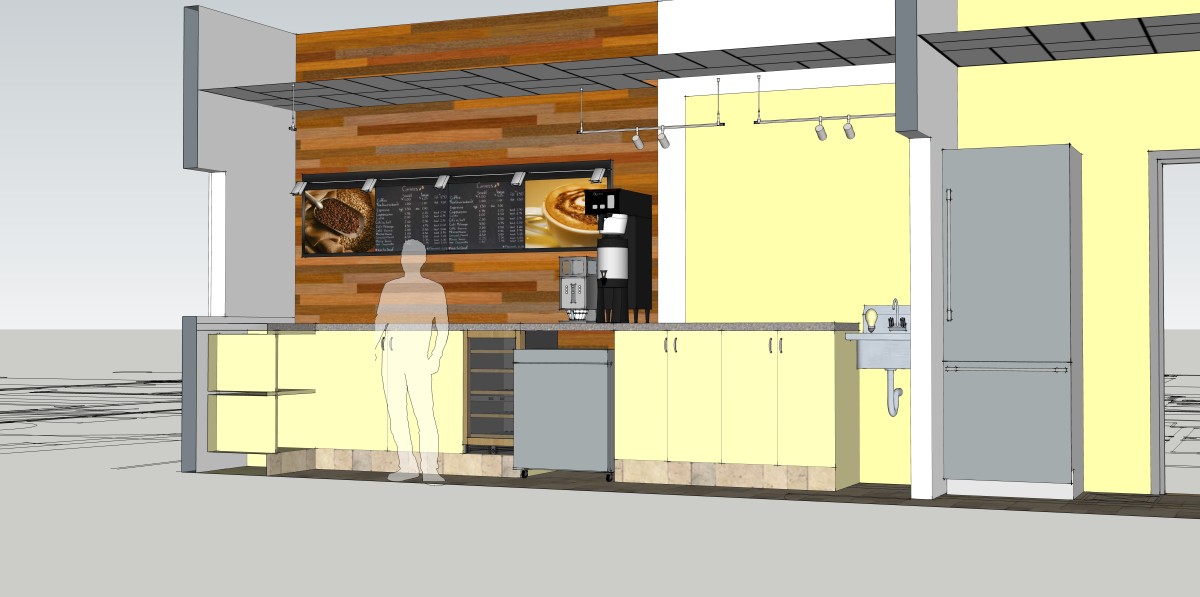 Aspire Kids Sports Center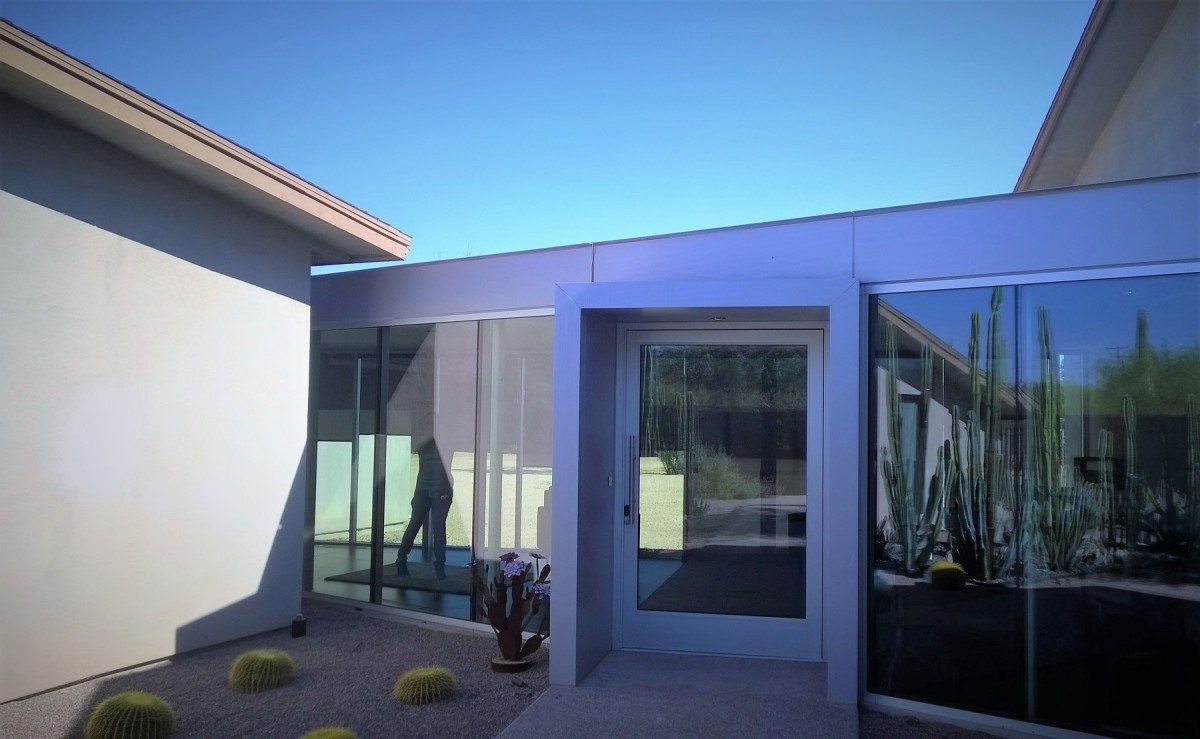 Magowitz: Exterior photos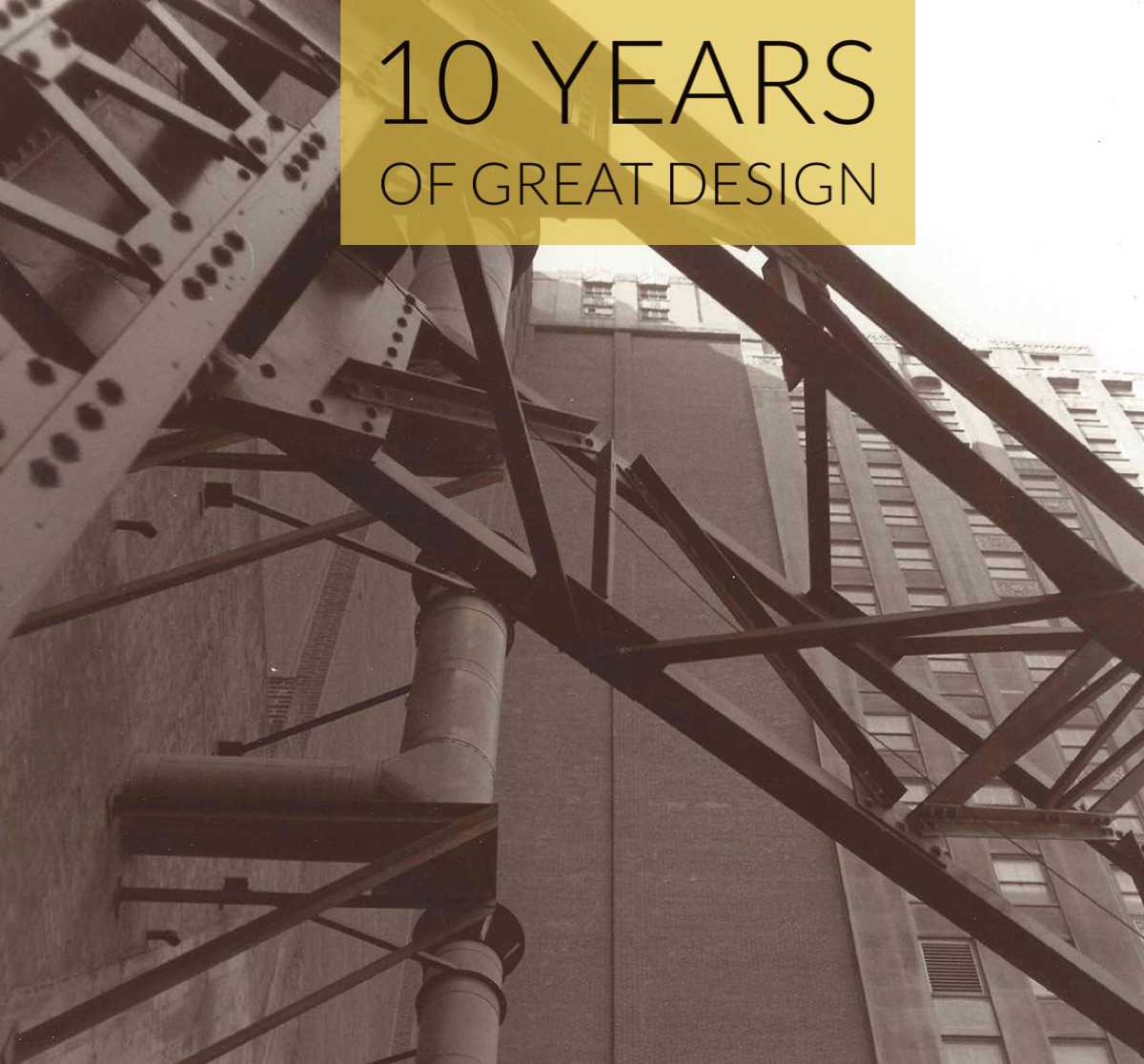 Awesome 2015. Supercharged 2016.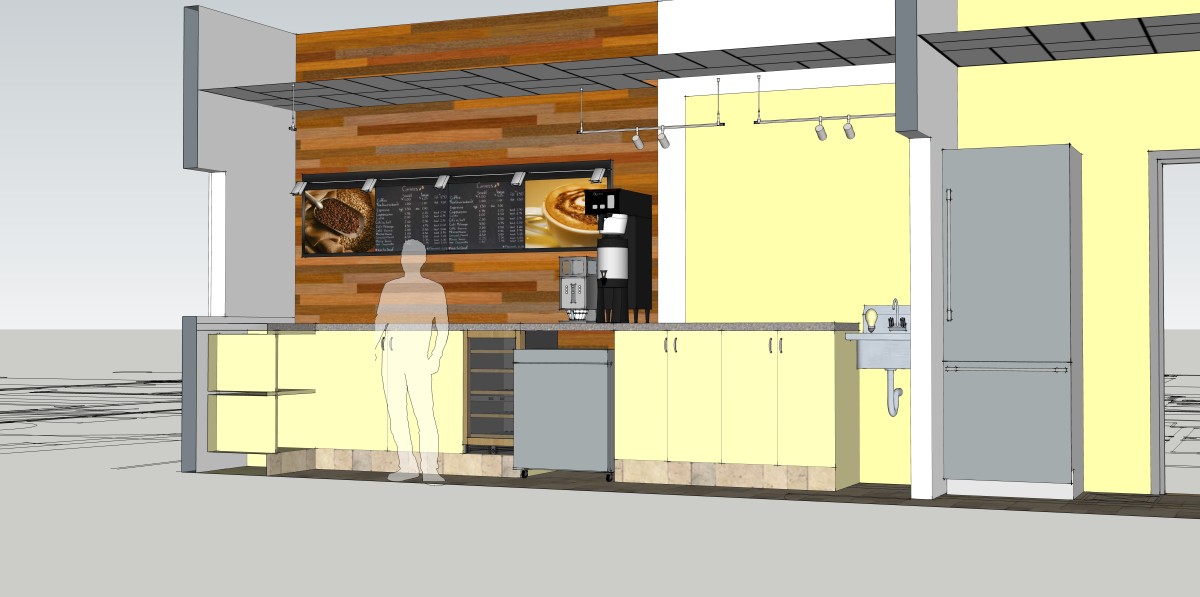 Aspire Kids Sports Center
Here are schematic images of a small coffee shop build out being completed at the Aspire Kids Sports Center in Chandler. Yes, the rumors are true: it will feature Peixoto Coffee!